Every Saturday and Sunday from June to the end of October, from 10 a.m. to noon
Location
Mount Royal Park (Maison Smith)
1260 Chemin Remembrance
Montréal, QC
H3H 1A2
As defenders of Mount Royal's rich biodiversity, Les amis de la montagne created the Environmental Stewardship Program (ESP) a dozen years ago to raise public awareness about the importance of Mount Royal's natural environment and its sustainability. Environmental stewardship refers to all the means put in place to bring together the various stakeholders of the territory and to take beneficial actions to ensure its continuity. These actions are carried out by a wide variety of groups and individuals, of which you can be a part.
Here are the proposed activities for the ESP this summer:
Removal of the Dog-strangling Vine

Dog-strangling vine is an invasive exotic herbaceous plant that causes several problems including direct competition with local native species and a negative impact on the monarch butterfly. The activity consists of pulling up the root masses of this plant and cutting the pods before they produce mature seeds.

Mount Royal Park,

In front of Smith House

Maintenance of young trees in our nursery at the Campus MIL

Led by Les amis de la montagne, in partnership with the Société de verdissement du Montréal métropolitain (SOVERDI) and the University of Montréal, the Seeds for the future of Mount Royal project invites students from participating elementary schools to discover the role of trees in the ecosystem by growing trees in classroom from seeds they collected in Mount Royal Park. The activity involves maintaining these young trees through repotting and weeding in order to integrate them into subsequent plantings.

Campus MIL Projets éphémères site,

At 6700 Durocher Ave., Montréal, QC H2V 3Z3

Inventory of the life stages of the Monarch butterfly

Les amis de la montagne join forces to Mission Monarch, a North American-wide project supported by Space for life and dedicated to the conservation of the monarch butterfly through research, citizen science and education. The activity consists of locating milkweed plants and verifying the presence of all life stages of the monarch butterfly in order to learn more about the ways to save the migratory populations of this endangered animal.

Mount Royal Park,

In front of Smith House
Come meet our conservation services team and take an active part in the conservation of Mount Royal !
12 years and older
Rate: free
Registration is mandatory.
Please note that there are fewer places available than volunteers wishing to participate in these activities. We therefore invite you to register only if you are sure to be able to attend on the day of the event. If you are unable to attend at the last minute, please notify conservation@lemontroyal.qc.ca to allow someone else to take your place.
Important
Closed walking shoes and long pants are recommended. We supply the gloves, tools and other necessary equipment, which will be disinfected before and after use. Participants will have their own tools, and no sharing of equipment will be allowed.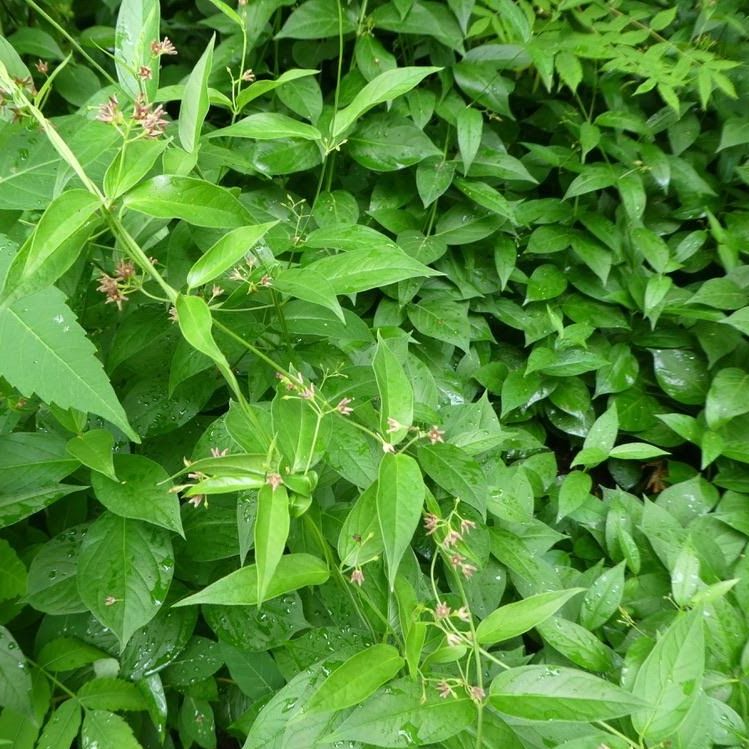 Registration
| Name | Available Places | |
| --- | --- | --- |
| Sunday, August 8, 10 a.m., Campus MIL nursery | 0 | Full |
| Sunday, August 15, 10 a.m., Campus MIL nursery | 0 | Full |
| Saturday, August 21, 10 a.m., Dog-strangling vine | 0 | Full |
| Sunday, August 22, 10 a.m., Dog-strangling vine | 0 | Full |