This 11th edition of the contest comprised the ten categories listed below, in addition to a Grand Prize. Choosing the winners was extremely difficult, given the exceptional quality of the photos submitted in each category.
And now, without further ado, here are the names of the winners:
GRAND PRIZE - Awarded to Éric Gagnon for his photo, Renard d'automne
Category 1: The Mountain: Winter Fun and Fresh Air - Awarded to Francine Duquette for her photo, La jasette
Category 2: Landscape and Nature Below 0° - Awarded to Claude Morin for his photo, Merle d'Amérique sur une branche de sorbier
Category 3: Youth Vision - Awarded to Sara El Nahdi for her photo, Hope
Category 4: Ground-level View of the Mountain - Awarded to Richard St-Jean for his photo, Attends-moi ti gars
Category 5: Colours in Bloom - Awarded to Sylvain Messier for his photo, Jeune bec dans la saponaire
Category 6: An Exotic Mountain - Awarded to Freddy Arciniegas for his photo, La cour arrière du St-Joseph
Category 7: Expressing Yourself: Photography as a Powerful Means of Expression - Awarded to Thomas Chevet for his photo, Souvenir
Category 8: How the Forest Adapts to Changes of Season - Awarded to Amir El Etr for his photo, La Montagne, tableau urbain
Category 9: The Remarkable Trees of Mount Royal - Awarded to Freddy Arciniegas for his photo, Jaune
Category - Instagram: Awarded to Freddy Arciniegas for his photo, Ville ensoleillée
Congratulations to all the winners! Les Amis de la montagne warmly thanks all the photographers who participated in this edition of our photo contest and made such an important contribution to our archives, which now contain close to 5,000 photos illustrating the mountain's rich biodiversity. Heartfelt thanks also go out to our partners. Click here to watch a short video of the winning photos on our YouTube channel.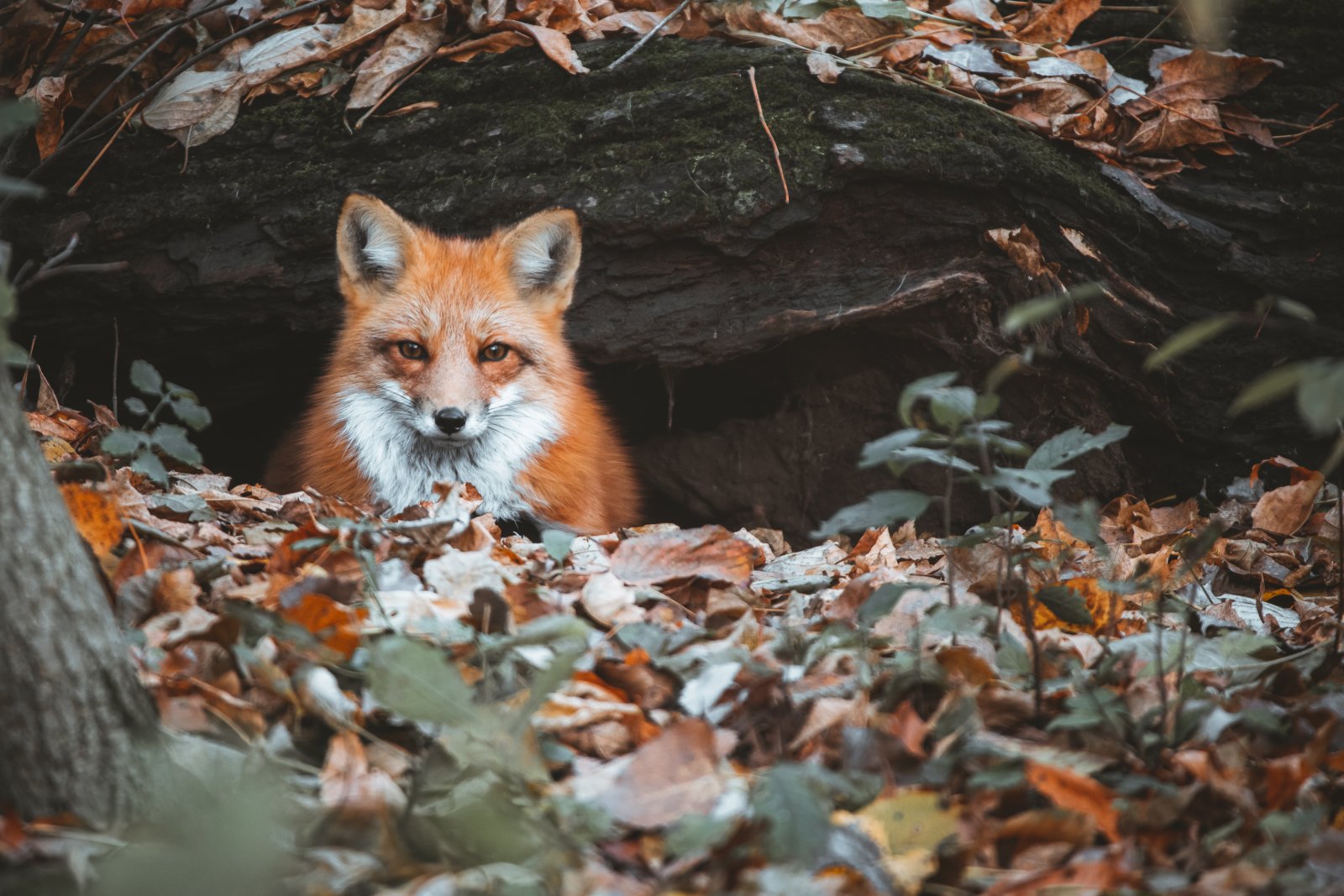 Photo: Eric Gagnon