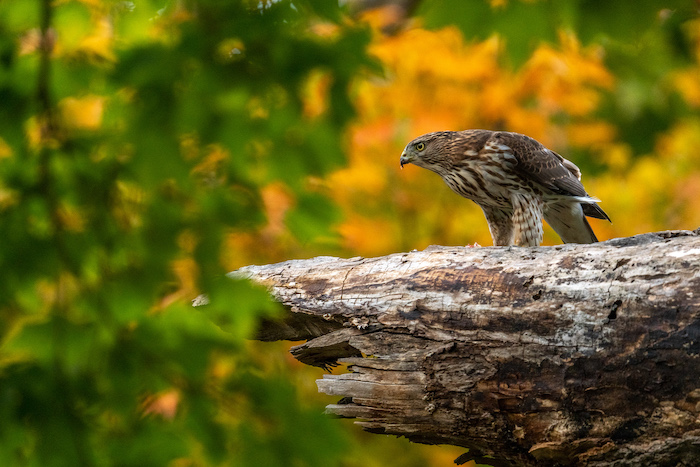 On November 26th, Les Amis de la montagne announced the winners of the 2022 version of its famed annual photo contest. Find out their names and view the winning photos from this 12th edition of the contest, which celebrated the legacy of Frederick Law Olmsted!
This year, seven prizes were awarded along with one special mention, the Grand Jury Prize.
The exceptional quality of the photographs submitted meant that the jury members had some very difficult choices to make!
Here are the names of this year's winners:
GRAND JURY PRIZE - Awarded to Richard Labelle for his photo, Arbre enneigé
David Hopkins for his photo, Érosion et racines
Justin Landreville for his photo, Perché dans les couleurs
Kenan Alboshi for his photo, Beaver Lake Birdseye
Kenan Alboshi for his photo, Mount Royal Birdseye
Xiaobing Fan for his photo, The Monument
instagram category - Awarded to David Hopkins for his photo, Skating on Beaver Lake
Youth Vision category - Awarded to Zhilu Zhang for her photo, Snow
Congratulations to all the winners! Les Amis de la montagne warmly thanks all the photographers who participated in this edition of our photo contest and further enriched our archives with images that illustrate the mountain's rich biodiversity. Heartfelt thanks also go out to our partners. Click here to watch a short video of the winning photos on our YouTube channel.

Photo: Justin Landreville, Perché dans les couleurs